Your Experienced Fairfield County Painting and Remodeling Experts
Founded in 1988, Wright Painting and Remodeling is dedicated to the professional painting, restoration, and renovation for a variety of properties. From residential remodeling and building restoration through specialized finishes and maintenance for commercial properties, our well-trained team of craftsmen complete your services professionally.
Whether you want to makeover your home or your business, Wright Painting and Remodeling is the Fairfield County painting contractor you can count on to transform your "canvas" into something spectacular. We are skilled in all aspects of painting, restoration and remodelling. Whatever you need, we've got you covered. Contact us today for all of your Fairfield County painting, remodeling or restoration service needs.
Building Restoration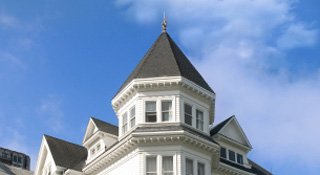 Revitalize your property with a complete building restoration. From painting and chemical cleaning to complete remodeling and renovation, Wright Painting & Remodeling can help!
Color Consultation & Design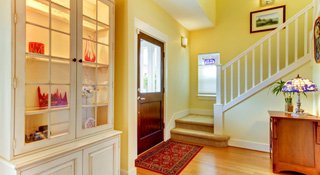 For home owners and commercial clients alike, we offer color selection, design, decorative painting and faux finish design advice that truly expresses your personal and professional style.
Latest Articles
Passing by a house in Fairfield that looks really sharp is always a pleasure, and it sure catches the eye. […]

Hardwood floors are one of the best investments you can make as a homeowner. They are long-lasting and beautiful, and […]
If you are looking for a Fairfield County painting contractor or restoration and remodeling services then please call (203) 221-9005 or complete our online request form.